Passion-Driven Executive and Leadership Coaching and Mentoring.
To ignite the leader inside you and your entire organization. To remind you how to reconnect your drive with your passion, and to ultimately give you the tools to listen to the vision you have deep inside for the company you lead, the customers and shareholders that depend on you and the life you continue to build.
We are results oriented. We set goals with you and we achieve them. But our process is different than most other leadership development programs. We engage our clients by first understanding what their issues and concerns are. We dive deep into conversation under a strict confidentiality agreement around your goals, team goals and company goals. We listen to the data points you perceive are the most important. Then we do what most leadership development teams do not do. We set all that information aside, knowing we will return to it. And we focus on what you know to be true. What led you to bring you to this very point in time. What you love, what you're passionate about, and what you may be afraid of. We create a very safe place for you to have the difficult conversations. We dive into conversations about your largest aspirations and dreams for yourself, your teams, and your organization. We give you tools to identify all aspects of these elements. And then, we re-open the discussion around the data points and the strategy of where to go and how to get there.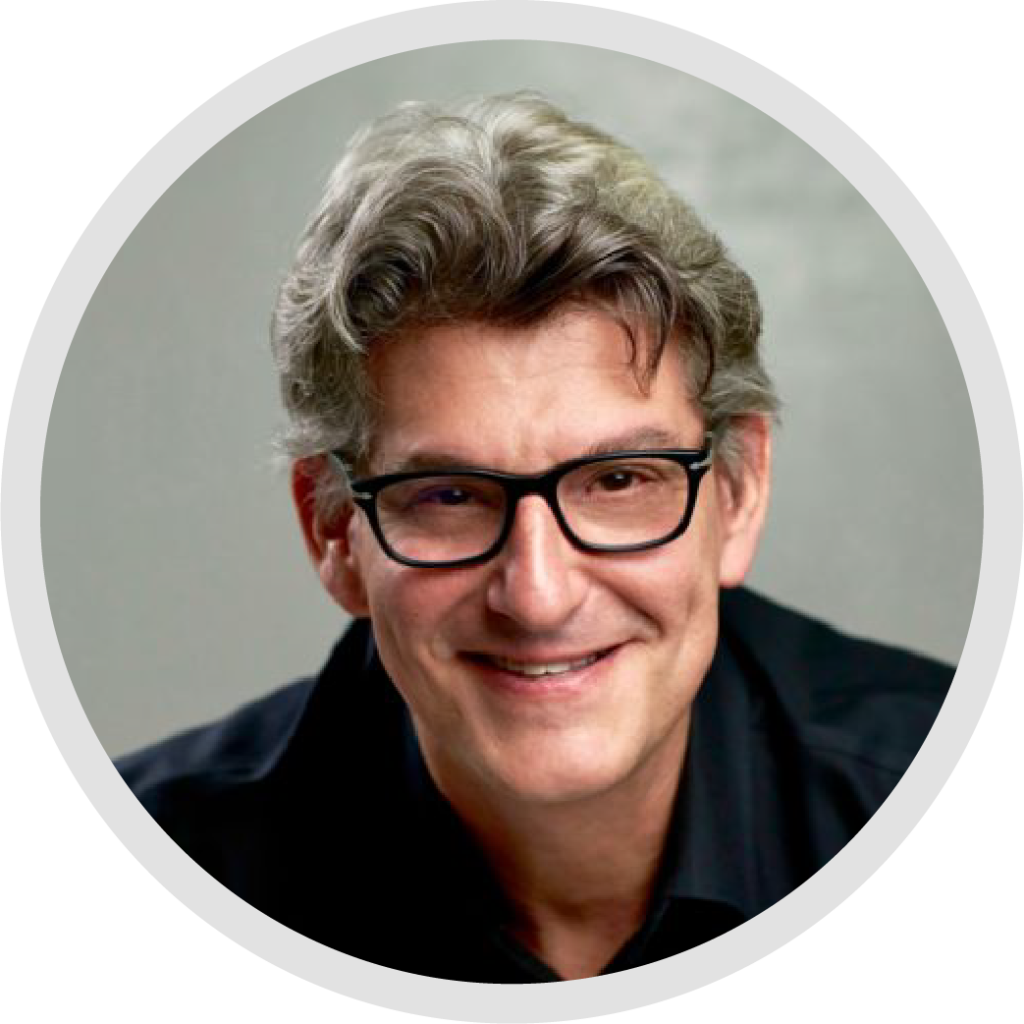 David Straus
, Founder & CEO
David Straus is an accomplished Transformational Leadership and Executive Coach, working with clients globally. (CTI Certified) He began his executive coaching practice in 2011. His focus is connecting "Heart Thinking" with "Head Thinking." After selling his first company to Amazon in 2008, he created and headed up the Los Angeles office of IMDb (a division of Amazon). In 2013, he formed, along with his partners, his next company, Critical Mass Studios Inc. (CMS). In that same year CMS acquired Rightsline Software (Rightsline.com). Today Rightsline is the go-to Saas platform for managing rights in the entertainment industry. Their clients are among the largest entertainment companies around the world including Disney, Universal, Amazon and Sony Pictures.
In 2016, Straus began a professional transition from spending the majority of his time as CEO of CMS to focusing on coaching, leadership development and speaking publicly on those subjects. Straus also invests in social entrepreneurial ventures and advises entrepreneurs on best practices for raising capital and building customer and shareholder value. Straus holds an MFA from UCLA and is a Fulbright scholar. Straus lives in Los Angeles with his wife and two sons. In his spare time, he loves writing prose poetry and discussing the unknowns of the universe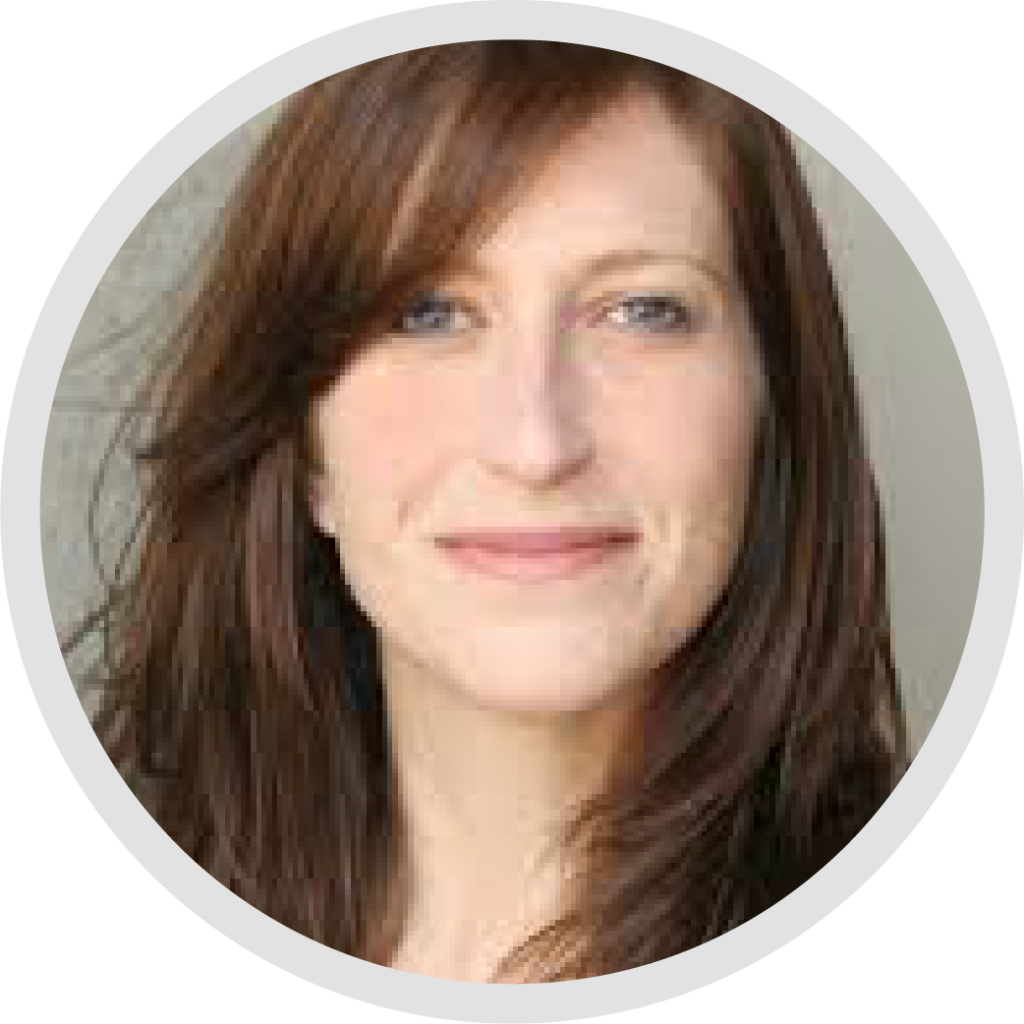 Sara Nixon-Kirschner, Leadership and Executive Coach

Sara Nixon-Kirschner has expertise in communications, management, and business development, with a passion for public policy and innovative public works. Prior to ReasonV, Sara Nixon-Kirschner was Senior Manager of Business Development at IMDb, a subsidiary of Amazon.com (NYSE: AMZN). There, she was a member of the Professional Services team and ran Withoutabox, a film festival submissions service connecting artists and audiences and promoting independent film discovery around the world. Nixon-Kirschner liaisoned and collaborated with major film and technology players including the Cannes Film Festival, Sundance Film Festival, Toronto International Film Festival, NBC Universal, Yahoo!, and Sony Pictures, in addition to media and technology orgs within the Amazon family of companies. In 2009 and 2010, she was selected for the Amazon Leadership Development program, where she was coached to explore and develop healthy management behaviors, skills, and priorities with other rising Amazon leaders. Nixon-Kirschner earned her undergraduate degree in Media Studies at Scripps College in Claremont, California.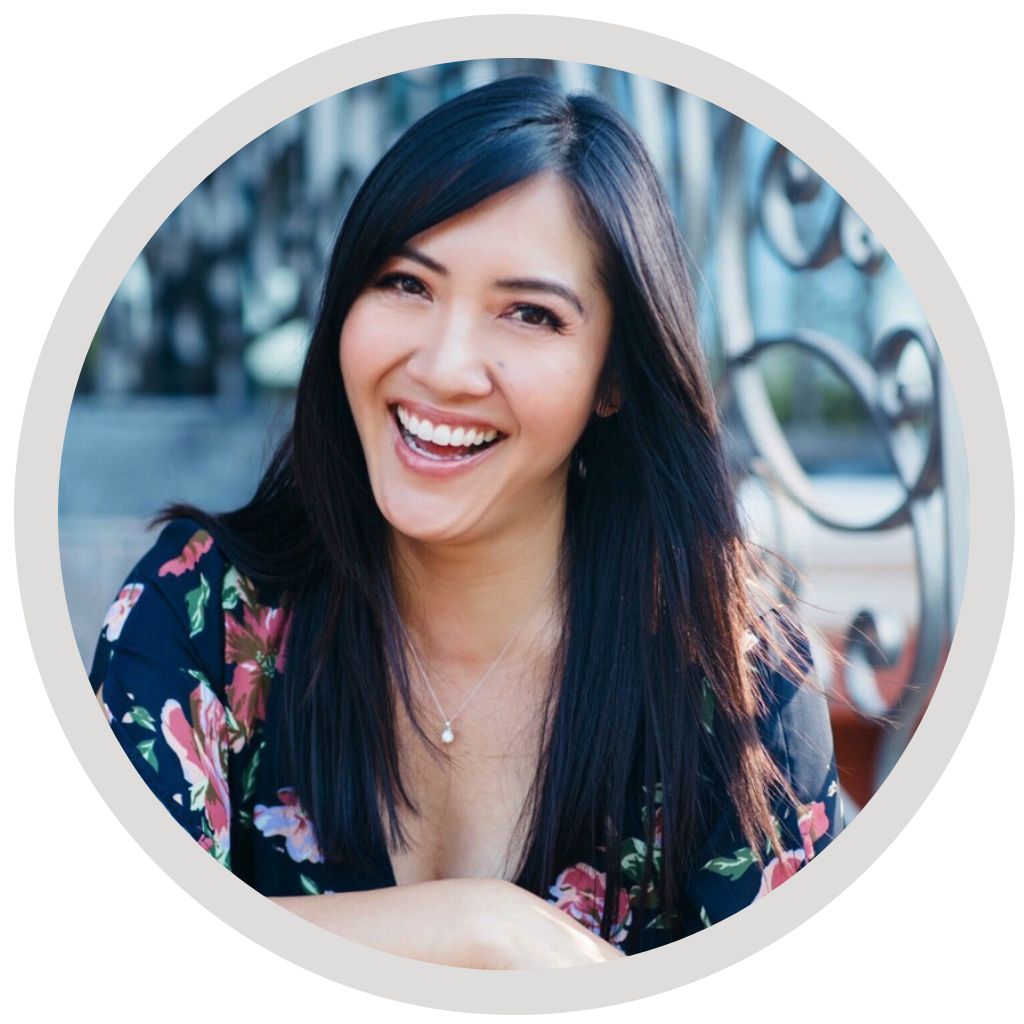 Stephanie Kwong
, Leadership and Executive Coach
Stephanie Kwong is a Subconscious Rewiring Coach, Hypnotherapist, NLP Practitioner, Breath-work Facilitator, and Host of the Rise Higher Podcast. She supports CEO's, Executives, Founders and Entrepreneurs to identify and remove mental and emotional roadblocks to achieve their next level through coaching and subconscious reprogramming techniques. Through mastering their mind and redesigning their subconscious, her clients effortlessly achieve the results they want personally, professionally and financially, shifting from a life of limitation and stress to one of joy and freedom. Her unique wellness experience, The Reset, is designed to help high achievers recharge and reboot their mind and body through teachings and tools to manage their mental and emotional fitness so they can function at higher levels with greater ease. Stephanie's work has supported thousands of clients around the world to reprogram their subconscious and to experience greater happiness, inner peace and fulfillment.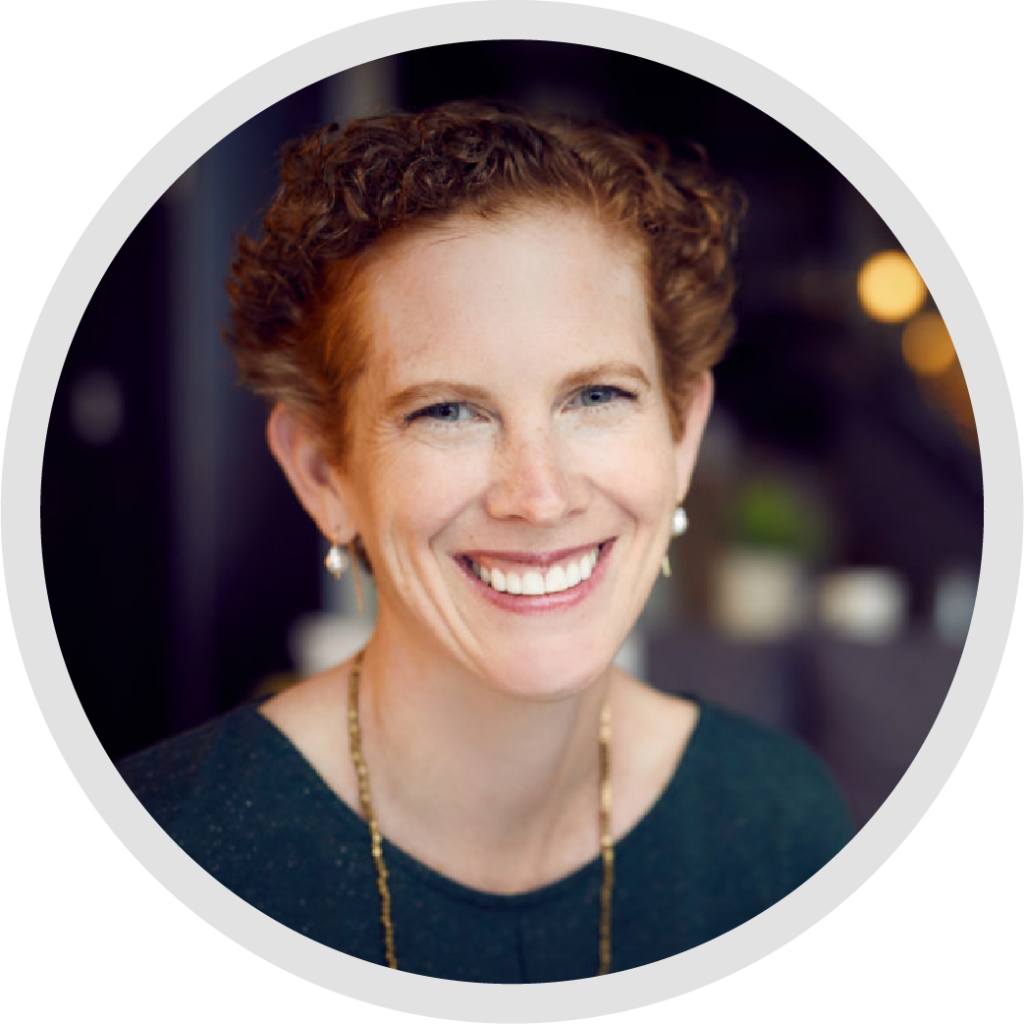 Amy Coupal
, Leadership and Executive Coach
Amy Coupal is an Executive Coach and leadership development facilitator with a passion for making the esoteric applicable for all. Amy's experience leading organizations and projects across Canada and internationally enables her to bring a global perspective with localized focus. She helps clients cross pollinate approaches for greater impact, drawing from her own background in education, healthcare, not for profit and social enterprise. Amy has written and spoken internationally on a range of topics including collaborative leadership, the power of blended learning, mindfulness and creative disruption. Amy has a Master of Education in Workplace and Adult Learning, is an Adler Trained Coach (ATC), and is TTI Success Insights DISC Certified. Based in Toronto, Canada with her husband and twin boys, Amy loves to travel the globe for business, pleasure and in pursuit of the unknown.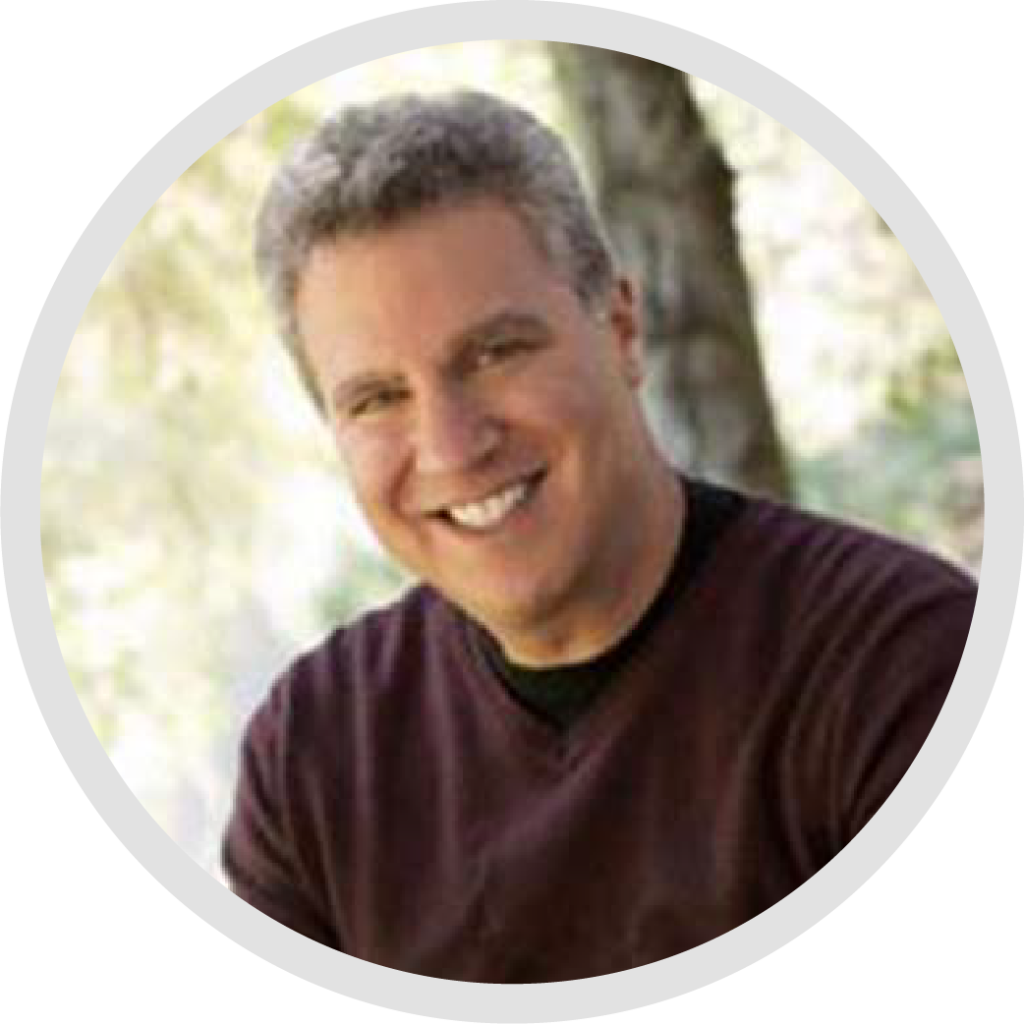 Dr. Adam Dorsay is a licensed psychologist and a corporate coach (CTI Certified) with over two decades of his own corporate experience in Japan and the United States prior to earning his doctorate. Adam's private practice is located in the heart of Silicon Valley where he works primarily with C-suite executives. Drawing upon his work with executives, he was a featured TEDx speaker for a talk titled, "Emotions: The Data Men Miss." In 2014, he co-created a highly successful international program for Facebook's eCrimes and Counterterrorism Departments at Facebook's headquarters in Menlo Park, CA. He is conversant in both Spanish and Japanese and has spent several years of his life overseas. His focus on leadership coaching addresses emotional intelligence and issues around vulnerability with executives.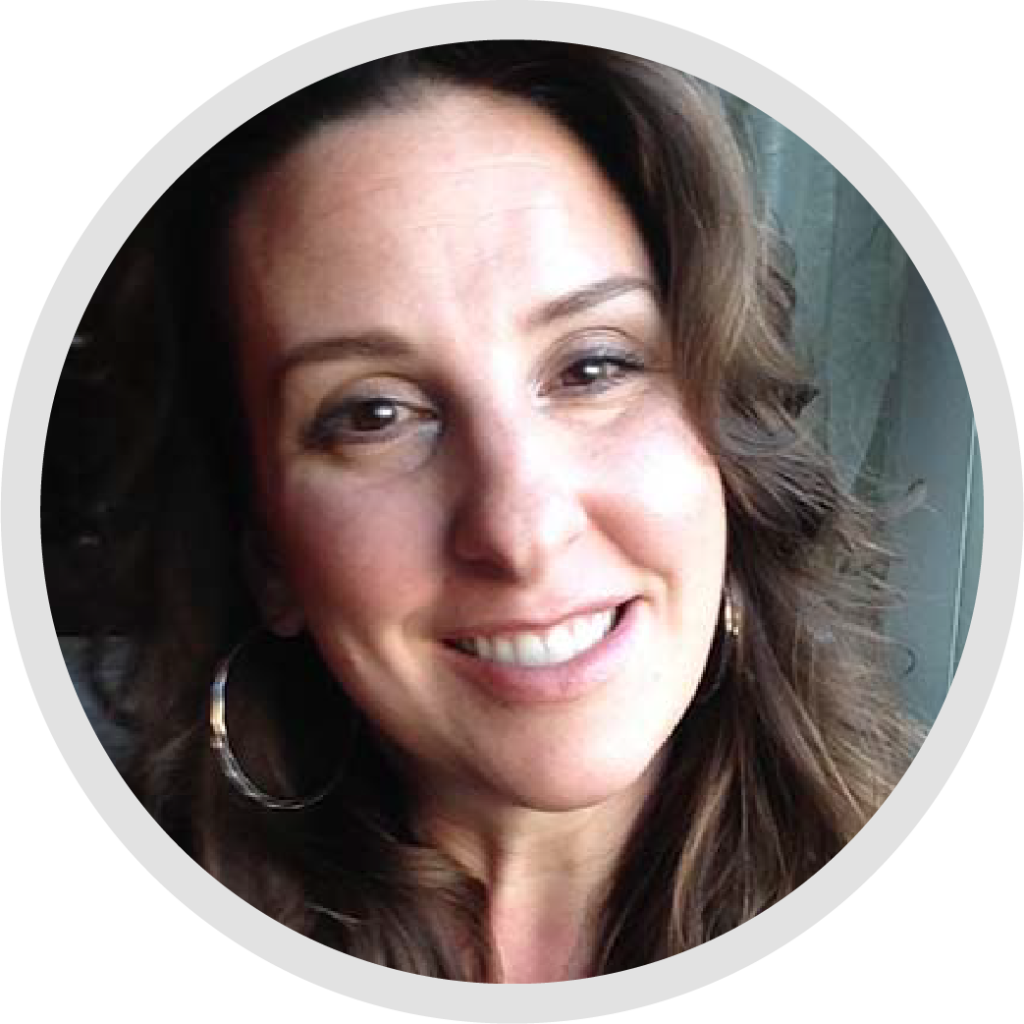 Natalie Gianelli, Personal Coach

Natalie Gianelli has been a Transformational and Spiritual coach for 20 years, she travels the globe working with individuals
who want to find a deeper connection with who they are and what they do in the world. Through Natalie's powerful coaching and
inspiration skills, she creates an environment that gives her clients tools to help them remember their power and connect with
their hearts.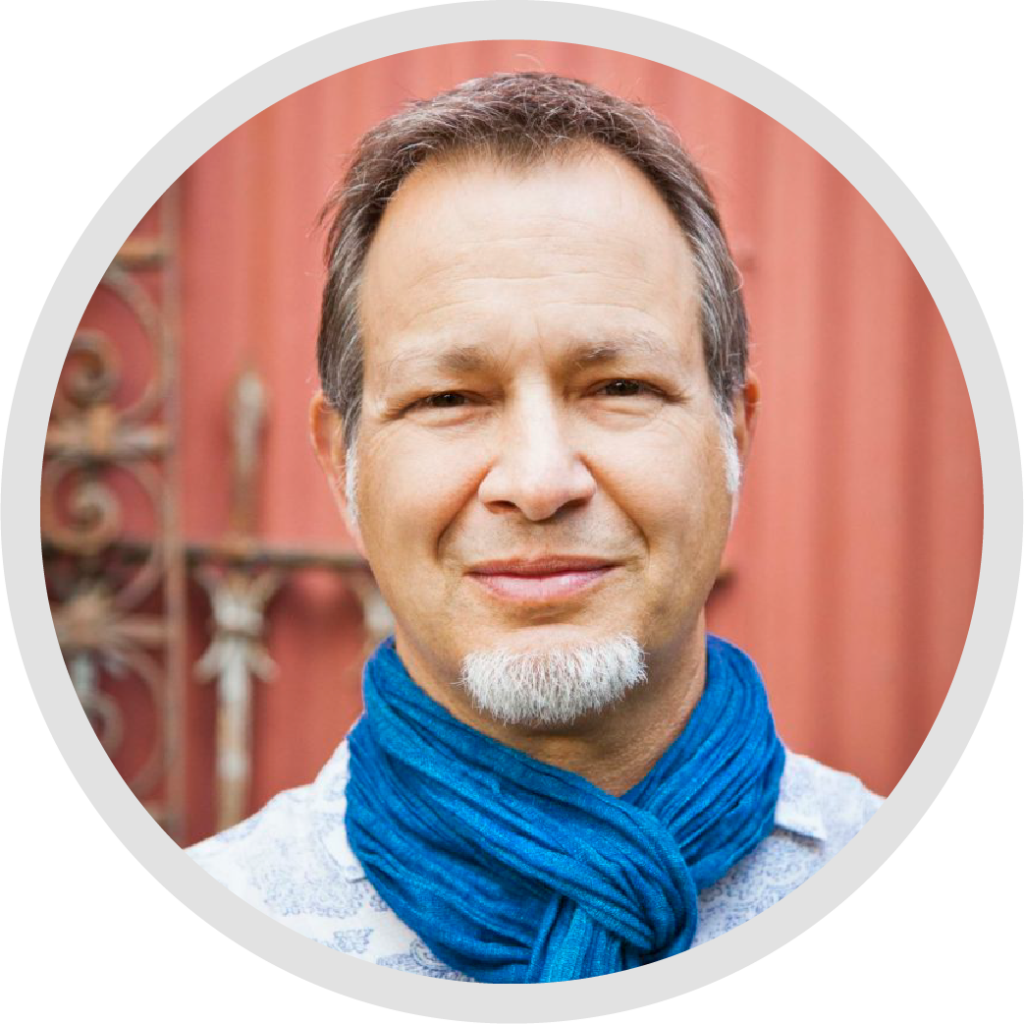 James Brown
, Meditation Facilitator
James Brown is one of the world's pre-eminent teachers of the ancient practice of Vedic Meditation, with a strong track record of making the practice both relevant and accessible to C-Suite audiences, start-up founders and in companies where innovation, authentic leadership, resilience and collaboration are highly valued. Why? Because after 25 years in the stressed-out world of advertising as a writer and creative director James has witnessed firsthand how high levels of stress and a constant Go-Go-Go! culture (on both the agency and client side) negatively impacts all those things. And he has a unique ability to blend ancient wisdom, modern science and humor to show how meditation can really, really help. Since 2011 James has led courses and workshops in companies across the country, including some of Silicon Valley's most innovative firms. He lives in San Francisco with his wife, two young sons, crazy dog and (according to his wife) way too many bicycles.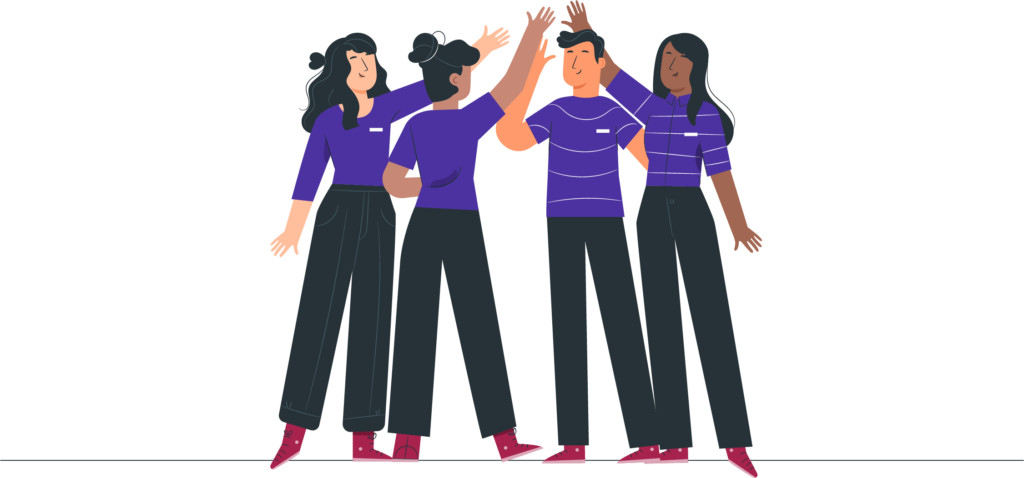 ReasonV works with a team of highly qualified professionals from around the world. We engage non-exclusive independent contractors that are intimately familiar with and trained in our process and values. If you are interested in joining our team, reach out and let us know about your coaching, mentoring and business background.