Keynotes and workshops led by David Straus
ReasonV designs innovative speaking topics around the inspiration and insights you and your organization are looking for.
"David is one of our most effective coaches and group facilitators for our senior leaders and teams at LinkedIn. LinkedIn is a purpose-driven company, and David's style and focus resonate deeply. With his own experience as an executive himself, he is able to establish credibility very quickly. David speaks the language of a data-driven executive, but has the compassion and insight of a master coach, consistently evoking transformation across a spectrum of leaders, topics, and goals."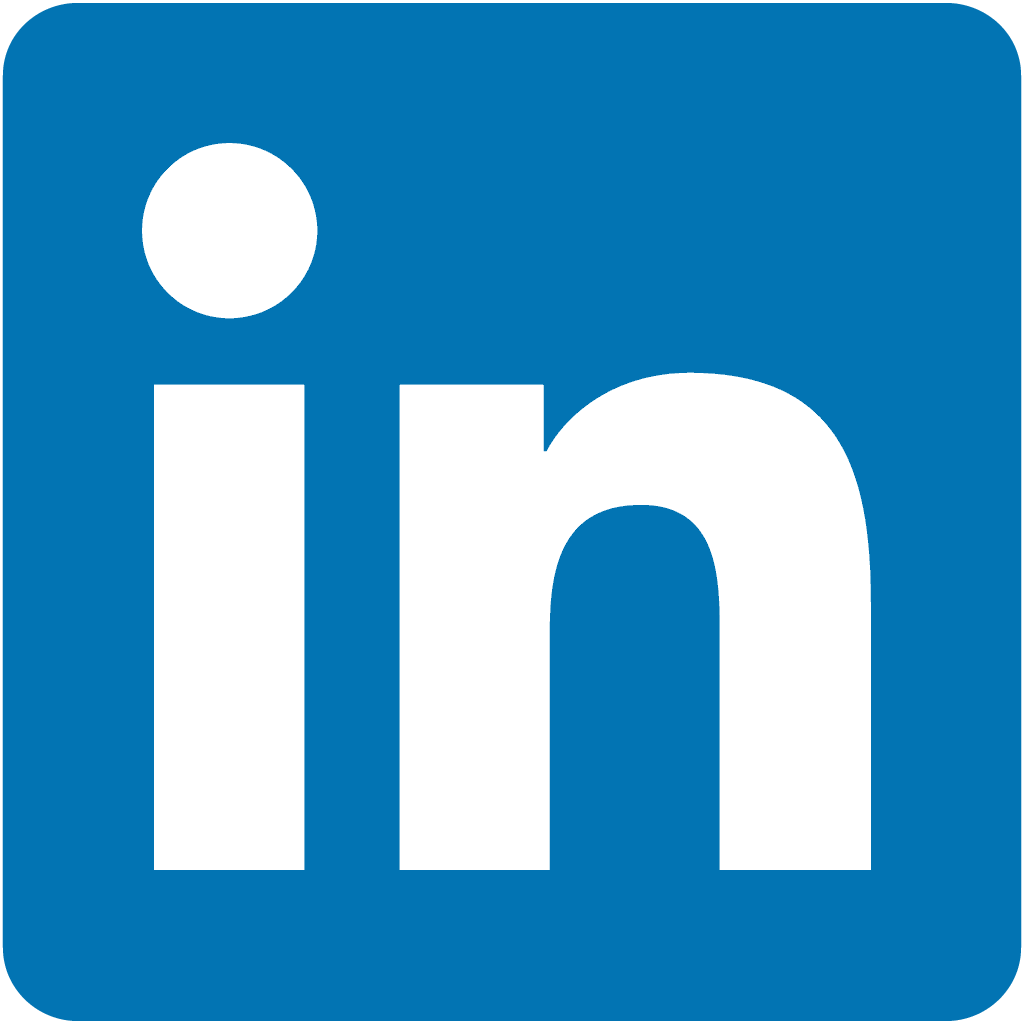 Jeremy Stover
Leadership Development & Coaching
LinkedIn
"David and his team were suburb facilitators; their contributions resulted in the off-site being reviewed by my team as the best I have convened. The material was thought-provoking, insightful, and engaging while also truly pragmatic and actionable for all involved; my team was inspired and wanted more, but also felt they had results to work with immediately. Even more remarkable, in a traditional setting, they brought new thinking and new energy, sparking true excitement in every one of my team members."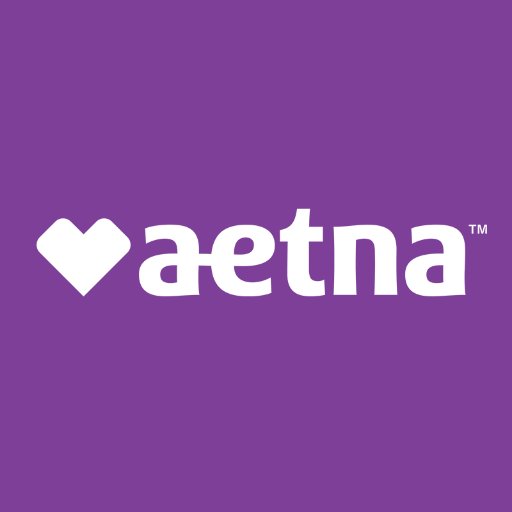 Robert Kessler
Vice President & General Counsel
Aetna Medicaid & State-Sponsored Business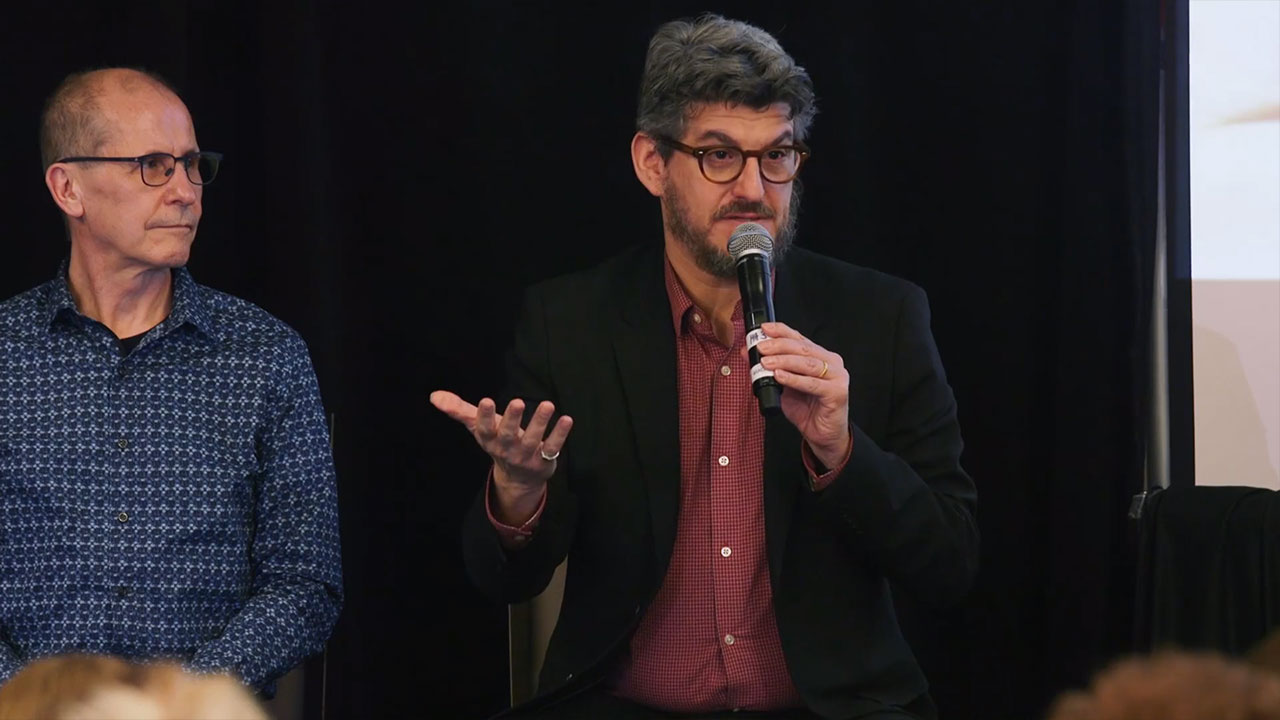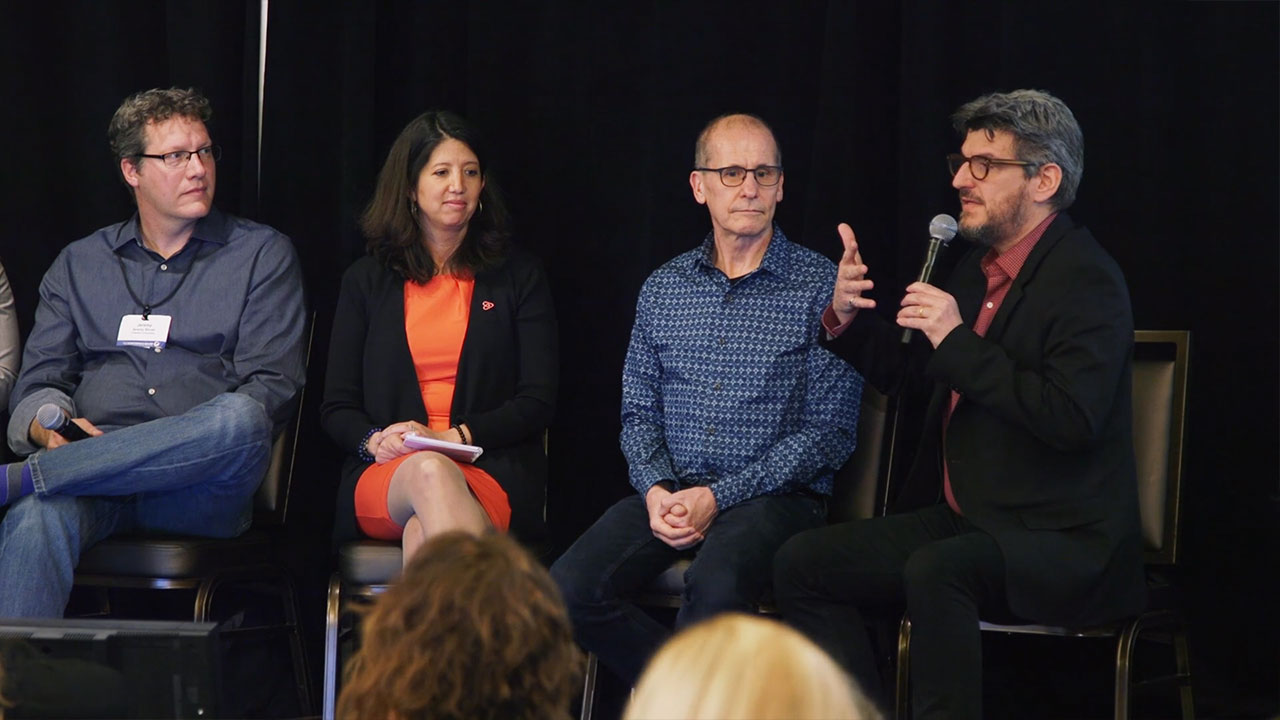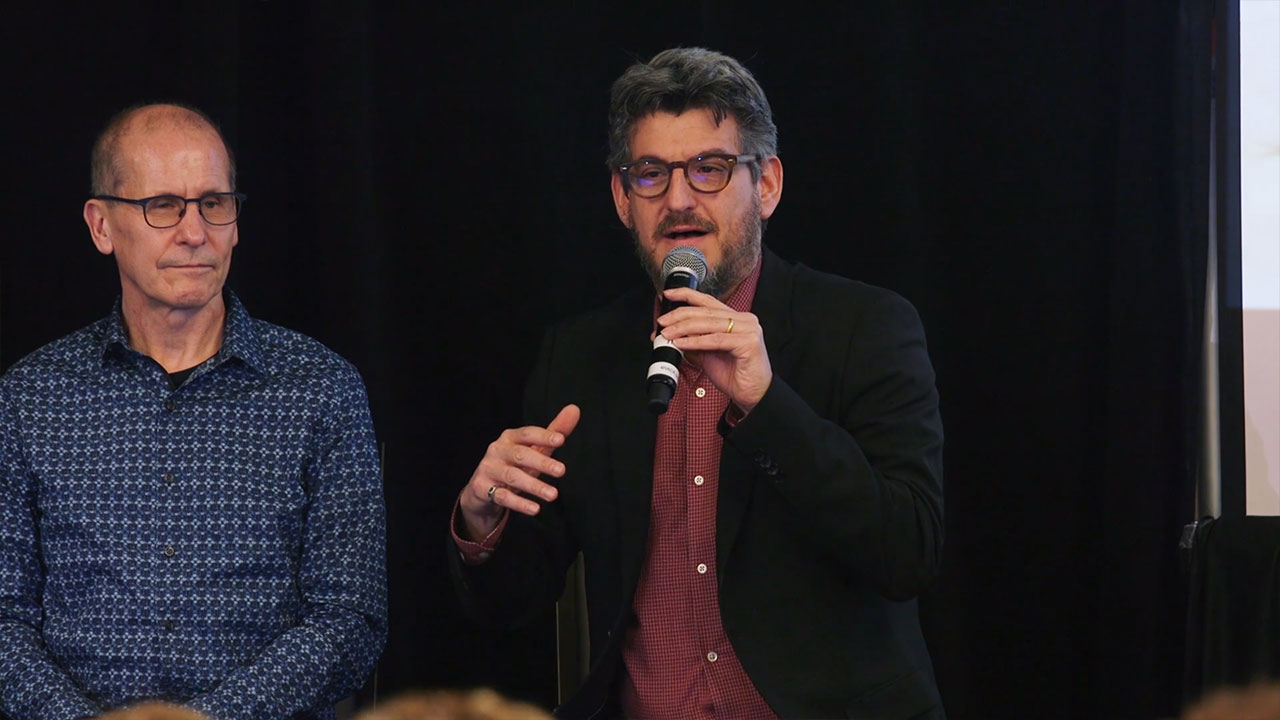 "David is not only a captivating speaker but a gifted teacher. His fresh perspective and insightful approach on authentic alignment and leadership in a Fortune 100 context left me feeling inspired, motivated, and wanting to hear more. I walked away thinking that he was speaking my language and even wishing that he could be my personal Guru!"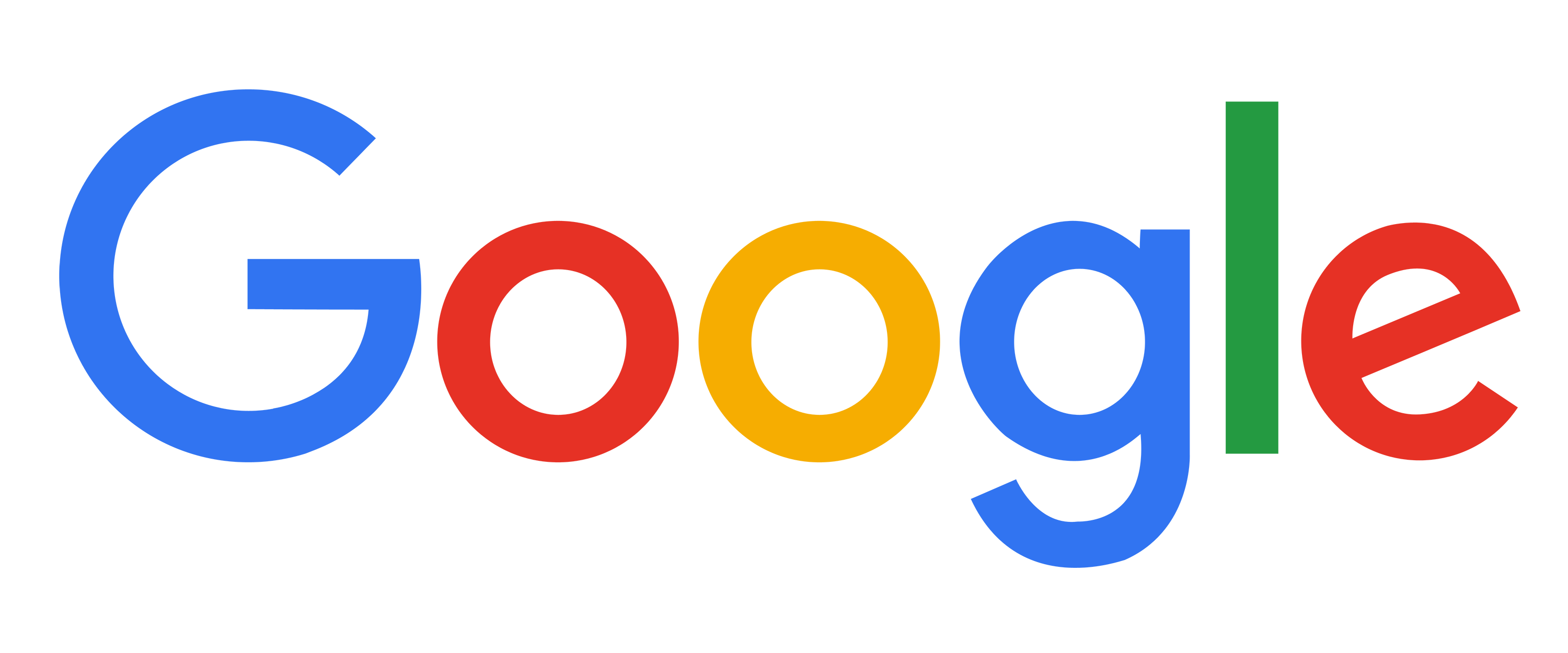 Becky Cotton
Guru+ Internal Coaching
Google
"I greatly enjoyed David Straus's engaging and well researched talk on "Heart-Centered Leadership." He connected the dots for the audience on the power of purpose in being an effective leader. He introduced core principles of leadership in novel, fresh ways and entertained with rarely told stories of early technological breakthroughs and the vision that realized them."

Dolores Bernardo
Leadership Development
AirBnb
ReasonV designs innovative speaking topics around the inspiration and insights you and your organization are looking for.  Below are general topics of interest around which we can design a talk or engage in an interactive workshop. If there is a topic you are interested in that is not presented here, we would love to know about it. If we have meaningful expertise to lend, we may be able to tailor a talk to your request. If for any reason we are not the right fit for your organization, we are committed to assisting you in identifying and sourcing the company or individual who is.
First Principle and Agile Business
Perspective Shifting

Rethinking C.E.O.
Are You a Chief Expansion Officer?

Executive Presence
Finding Your True North In Every Situation
Heart Thinking
The Future of Leadership Training

Finding Purpose
The Power of Professional Alignment

Turning an Engineering Phd into Sage Leadership

Collaboration and Decision Making
Understanding the Simplicity of the Matrix
CEO & Sage
How to Tap into Your Intuition to Unlock New Possibilities for Your Company

Building a Team of Consciousness
The Power of Accountability

Your Soul's Purpose:
How to identify it
Excerpt of a talk to Fortune 100 companies
at the Leadership Conference in New York, NY
"David is an extraordinary coach and public speaker, though I think of him more as a "detangler." He has an ability to listen intently, absorb the context of the conversation, then ask incisive questions which provoke new thoughts and feelings. Those who participate in one of his events or a one on one coaching session can discover answers hidden outside of their own awarenesses"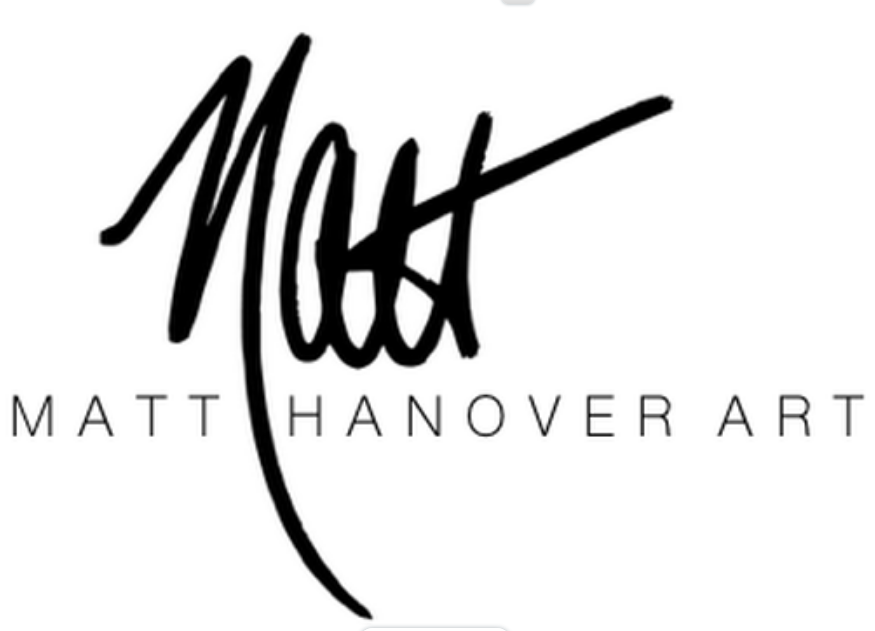 Matt Hanover
Artist and Entertainment Executive
"Many coaches help people climb mountains. David does more. He has helped me turn mountains into a simple trail. Part of his secret sauce is showing you how to redefine your own perspective in a more clear and meaningful way, with reassurance that what you want can indeed be accomplished and that the journey can be enjoyable"

David Navama
Co-Founder and President
Spins Ventures LLC
"David has a masterful way of telling a story while conveying real insight into the journey successful leaders take in order to accomplish their desired goals. His talks are engaging in a way that is deep and meaningful. He draws out your inner strengths and passions."

Ivan Lapchinski
Regional Controller
Enterprise Rent-A-Car
"My day-to-day focus is on forming partnerships in support of LinkedIn's mission of connecting the world's professionals to make them more productive and successful. Listening to David walk me through the essence and philosophy of 'First Principle,' 'Business Agility,' and 'Rediscovering Purpose' was mind-opening, and shifted my professional perspective in a deep and meaningful way."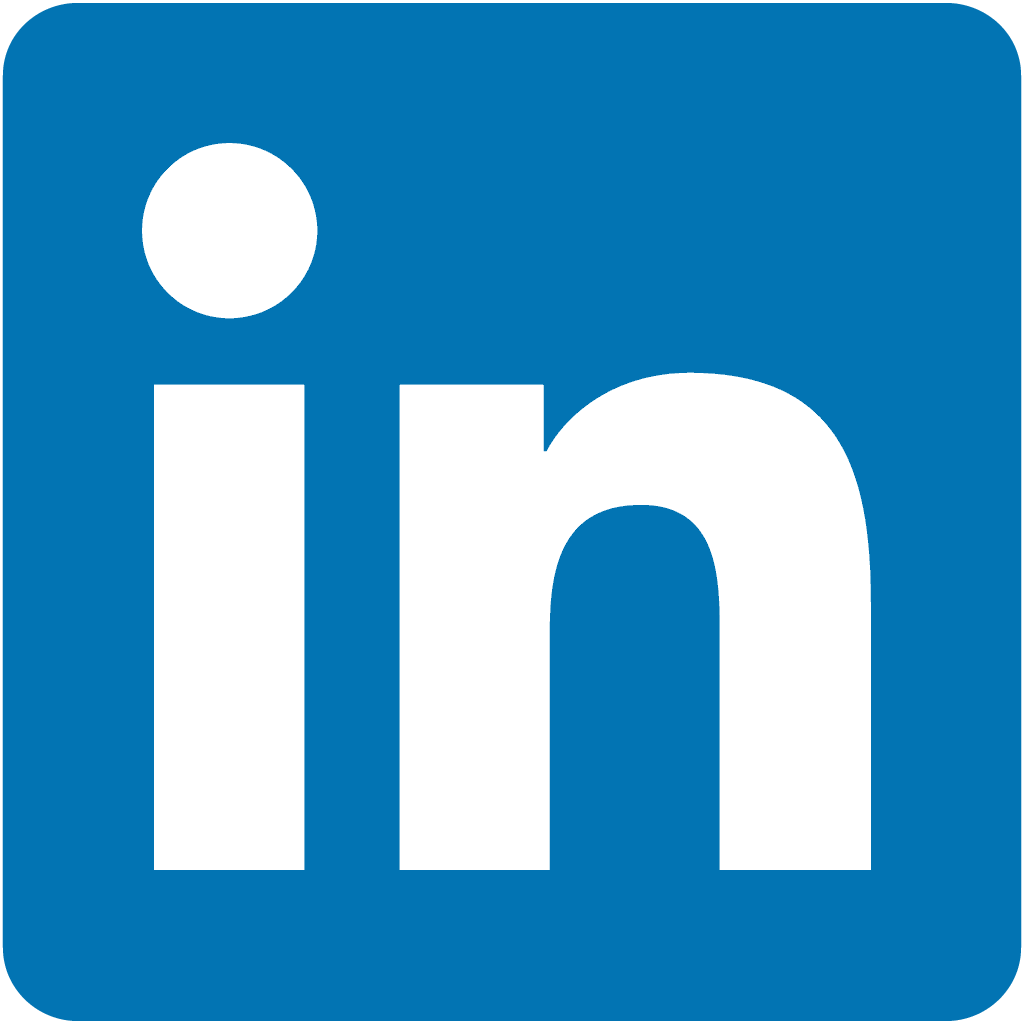 Daniel Blanaru
Director of Business Development
LinkedIn Marketing Solutions
2 min promo of a MindValley lesson
on How to find your Soul's Purpose
"David has an ability to speak from an intelligence and gritty experience of having created successful organizations, alongside an ability to truly listen from a glorious sense of 'I don't know.' The two are not only unusual side-by-side but highly valuable, and an important element in a recent giant step for my work in the world."

Nik Askew
SOULBIOGRAPHIES.com
For more information about what we do please either fill out the form below or email us at Info@ReasonV.com.
You can also call us at (415) 322-5218 or (323) 639-0203